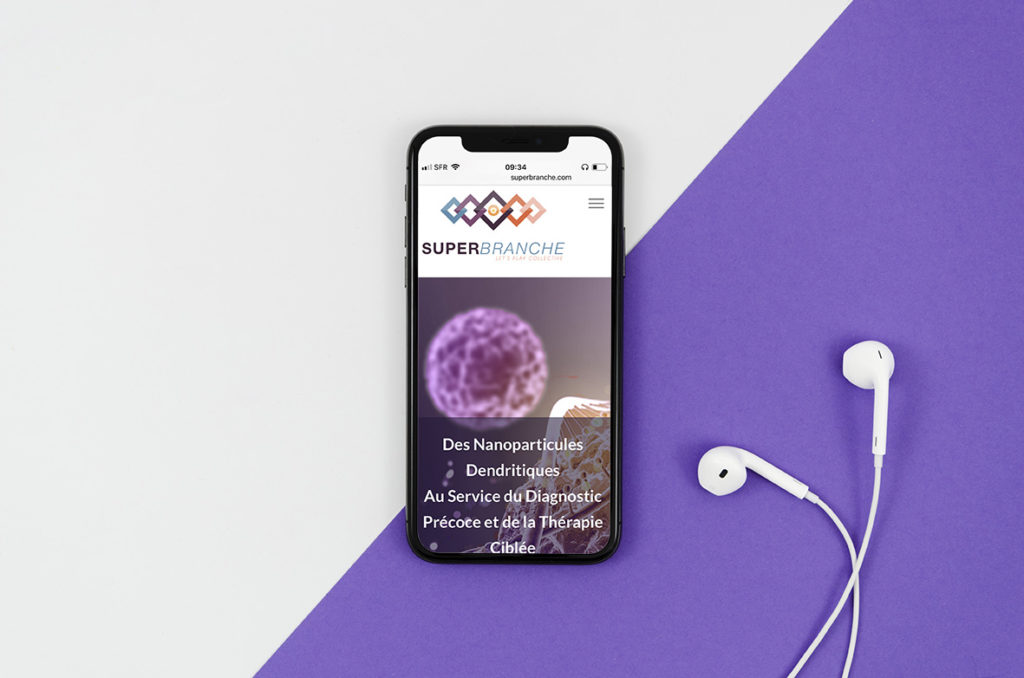 Do not hesitate to contact us should you have any request or need any information/quotation.
Delphine FELDER-FLESCH \ CEO SUPERBRANCHE
SUPERBRANCHE SAS
IPCMS Bâtiment 69
23 rue du loess BP 43
67034 Strasbourg cedex 2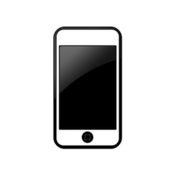 03 88 10 72 98 / 06 85 53 25 32
Legal Information
Company Name: SuperBranche
Superbranche SAS with a capital of 20,000 euros / IPCMS Bâtiment 69 – 23 rue du loess BP 43 67034 Strasbourg cedex 2
Contact Manager: Delphine Felder-Flesch
Tel: 03 88 01 72 98 / 06 85 53 25 32
Email: delphine.felder@superbranche.com
Contact Publication Director \ Webdesign : Emmanuel Bertomeu, 26 rue du général Leclerc 67120 Molsheim \ Tél 06 29 93 44 44 62 \ Email : emmanuelbertomeu@gmail.com \ Website : www.emmanuelbertomeu.com
Hosting contact: OVH SAS with a capital of €10,069,020 RCS Lille Métropole 424,761 419,00045 Code APE 2620Z VAT No.: FR 22,424,761 419 OVH SAS is a subsidiary of OVH Groupe SAS, a company registered with the RCS de Lille under number 537,407,926 located at 2, rue Kellermann, 59100 Roubaix
Data processing and liberties
In accordance with the law n°78-17 « Informatique et Libertés » of 6 January 1978, you have the right to access, rectify and delete data concerning you. This right can be exercised by making a request by e-mail or by post to the following address: SuperBranche, IPCMS Bâtiment 69 23, rue du loess BP 43, 67034 Strasbourg cedex 2 FRANCE
Confidentiality
Under no circumstances will the data collected on the www.superbranche.com website be transferred or sold to third parties. No email address will be transmitted to third parties, including our partners, without the written consent of the parties concerned. The data collected through the contact form are intended for the exclusive use of SuperBranche for the purpose of providing certain services offered by the site. The user provides this information in full knowledge of the facts, particularly when he/she enters it himself/herself.
Browsing the www.superbranche.com website may cause cookies to be installed on the user's computer. A cookie is a small file, which does not allow the identification of the user, but which records information relating to the navigation of a computer on a site. The data thus obtained are intended to facilitate subsequent navigation on the site, and are also intended to allow various measures of attendance.
The user can configure his computer in the following way, to refuse the installation of cookies:
– For Mozilla firefox:
    Choose the « tool » menu then « Options ».
    Click on the « privacy » icon
    Locate the « cookie » menu and select the options that suit you
– For Microsoft Internet Explorer :
    select the « Tools » menu, then « Internet Options ».
    click on the « Confidentiality » tab (or « Confidentiality »)
    select the desired level using the cursor.
Intellectual Property
The contents of the www.superbranche.com website are subject to current copyright legislation and are the exclusive property of Delphine Felder-Flesch.
The company holds the user rights to all elements accessible on the site, including texts, images, graphics, logo, icons, sounds, videos. Any reproduction and redistribution of all or part of this content is subject to prior authorization by Delphine Felder-Flesch. Any unauthorized use of the site or any of the elements it contains will be considered as constituting an infringement and prosecuted in accordance with the provisions of Articles L. 335-2 et seq. of the Intellectual Property Code.